Pan Pacific Vancouver Welcomes Carla Coté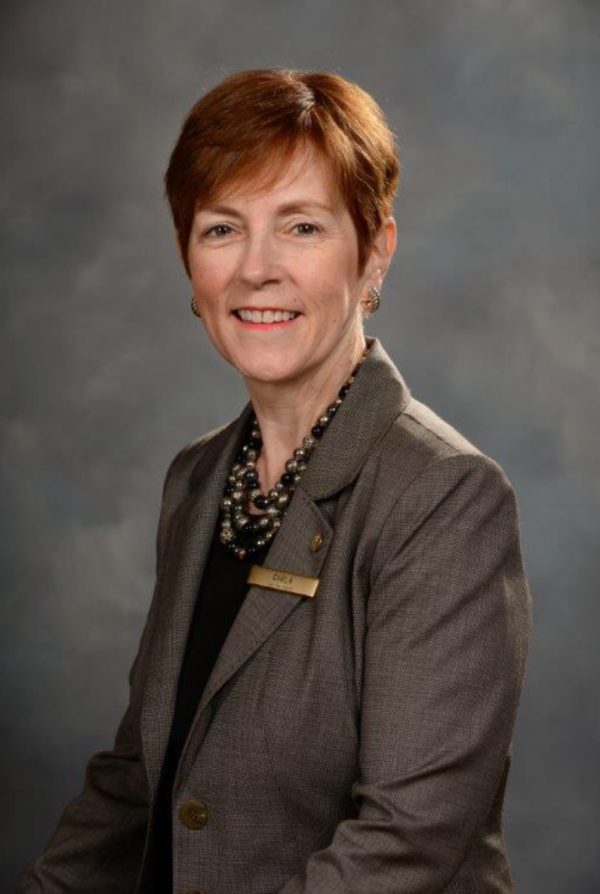 We're are thrilled to announce that Carla Coté has joined the Hotel as Director of Sales!
Carla brings over twenty years' experience in hotel sales and in leading high performing sales teams.  Since 2012 she has held the position of Regional Director of Sales and Marketing at Coast Hotels, based locally at the Coast Coal Harbour, and where she was responsible for all sales and marketing efforts of the hotel portfolio and leading a team of fifteen.
Prior to Coast Hotels, Carla achieved numerous successes in her position of Director of Sales and Marketing at Fairmont Vancouver Airport, Fairmont Hotel Vancouver, Fairmont MacDonald Edmonton and the Fairmont Chateau Laurier in Ottawa.  Complementing her sales and leadership achievements, Carla brings operational experience in national chains including Four Seasons Hotels.
We are excited to have Carla with us!
Connect with us on Facebook, Twitter and Instagram to stay in the loop with everything going on at the Hotel and around Vancouver!