Oceans 999 New Fall Menu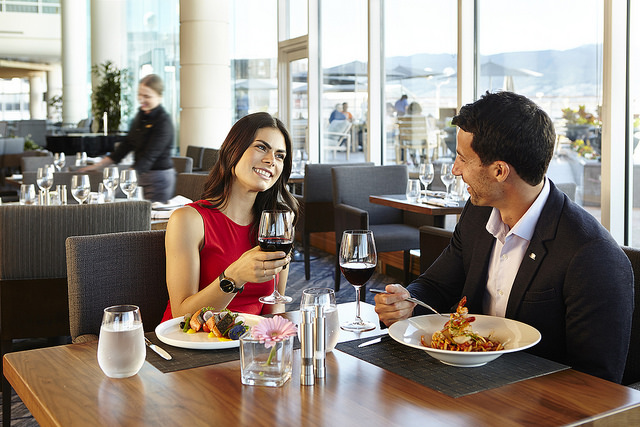 New season, new chef, new mouth-watering menu.
A couple of weeks ago, the Oceans 999 staff gathered together to sample all the latest dishes, created by Chef Geoff Carkner and his team. As with all our tastings, the staff delighted in trying out the new flavours and were enthusiastic to share their recommendations to our restaurant guests.
Here are some of the latest additions: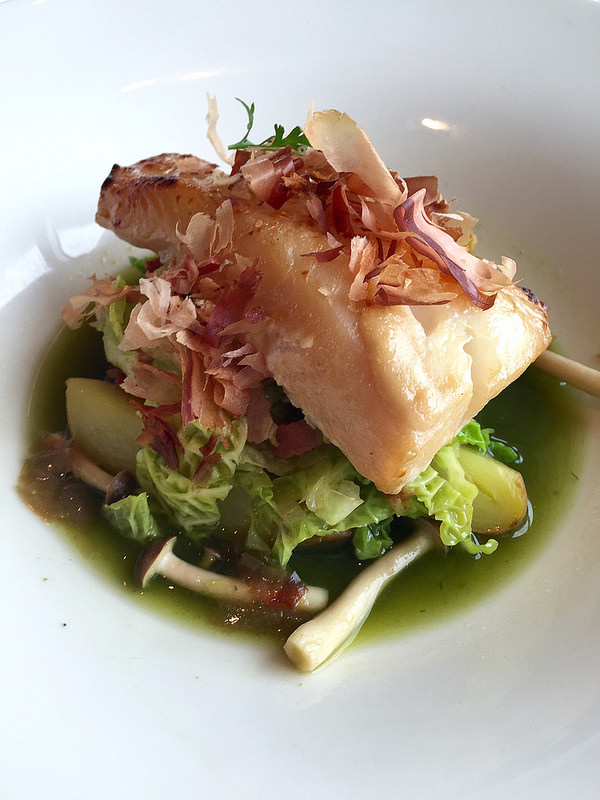 Haida Gwaii sable fish with hay smoked fingerling potatoes, bacon, cabbage, bonito, and chive dashi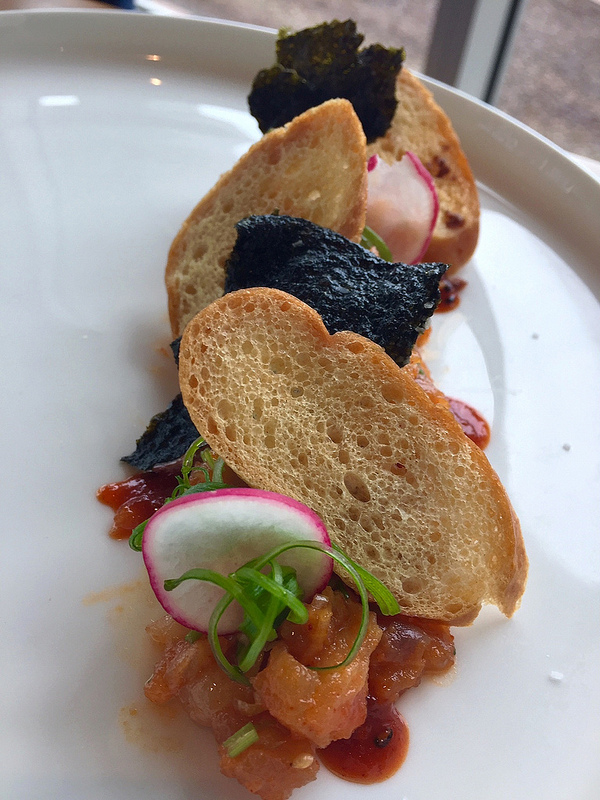 Albacore tuna tartar with Korean chili, green onion, and garlic baguette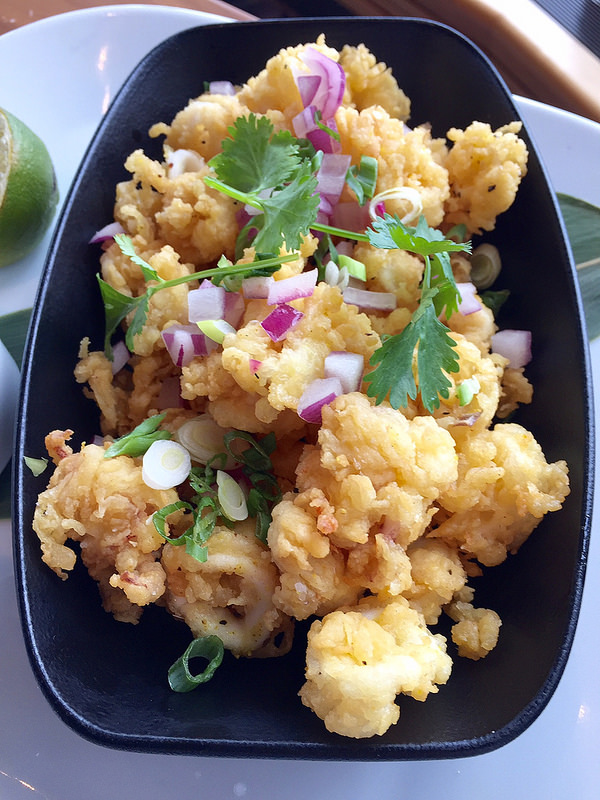 Pan's signature baby calamari with tomato-chili jam, grilled lime, cilantro, and red onion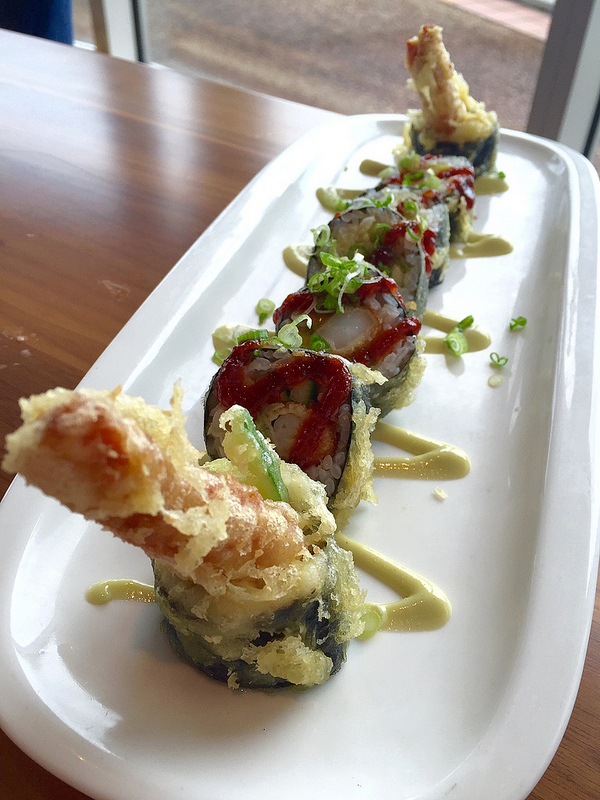 Tempura prawn dynamite roll with zesty wasabi mayonnaise, and Japanese chili sauce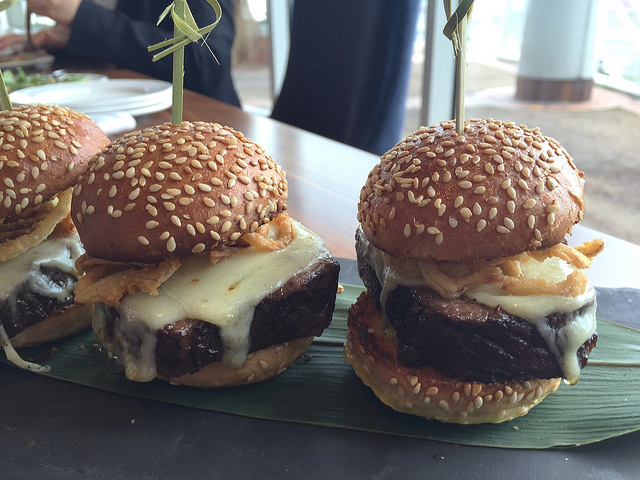 Short rib sliders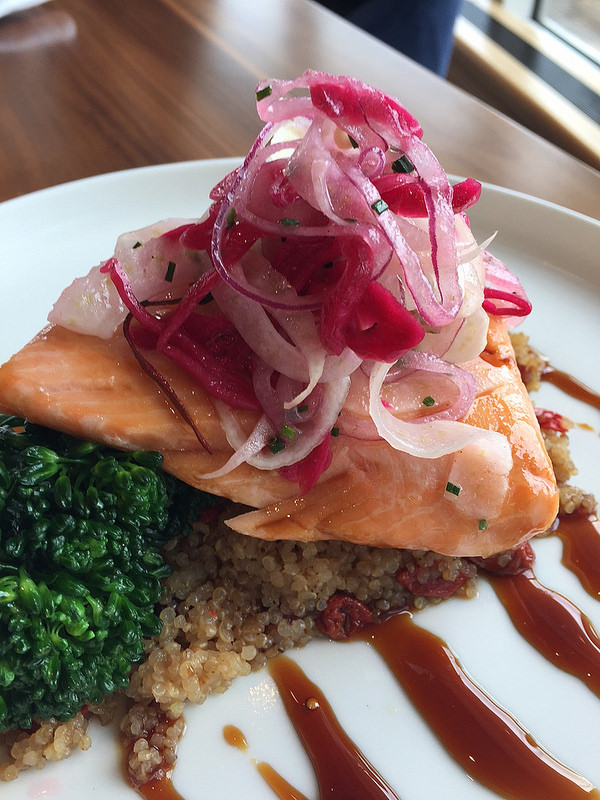 Sous vide salmon with quinoa, goji berries, dried fruits, fennel and cabbage salad, and maple-soy caramel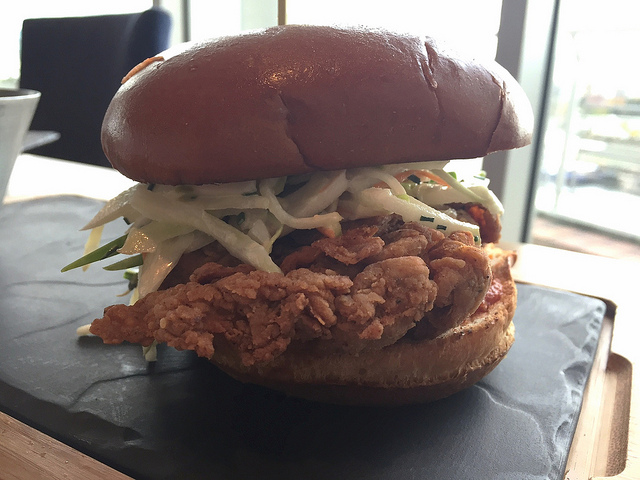 Crispy Cajun chicken sandwich with apple and jalapeno coleslaw, tomato jam served with sea salt fries or market greens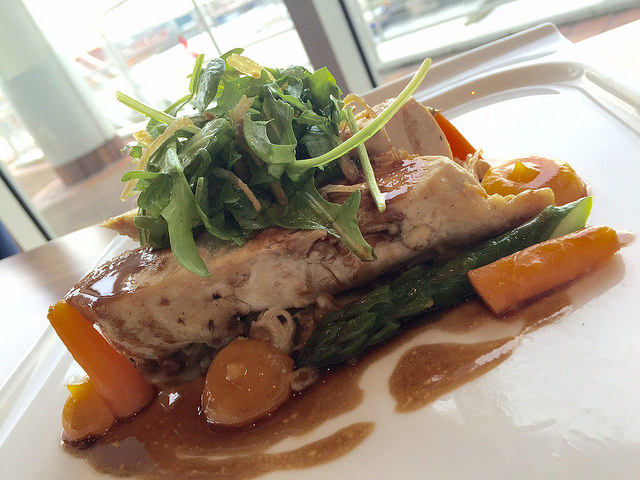 Slow cooked chicken, a seared breast, confit leg, with wild mushroom farro, apricot gel, and truffle jus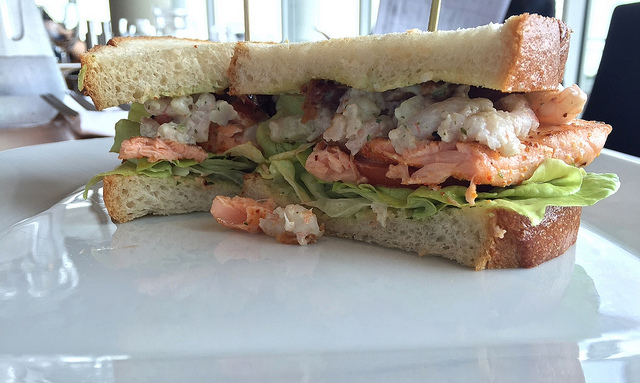 Seafood clubhouse including seared togarashi salmon, baby shrimp, crispy bacon, butter lettuce, shiso mayo and served with sea salt fries or market greens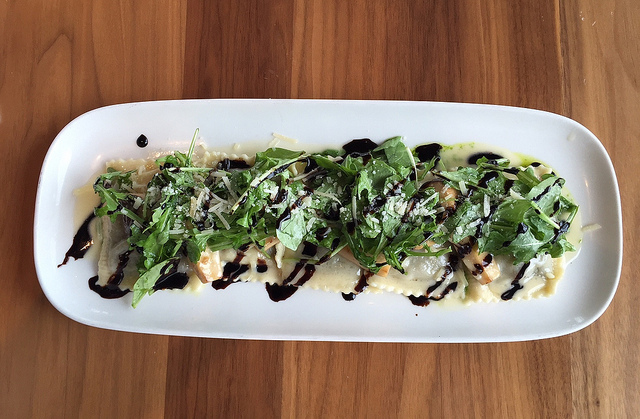 Mushroom ravioli – king oyster mushroom, arugula pesto, arugular salad, and parmesan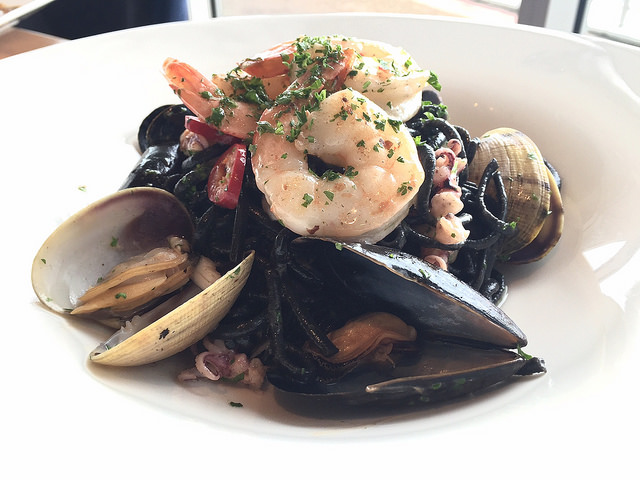 Seafood linguini with mussels, clams, prawns and baby squid with lemon and chili
Make your reservations today and try out the latest dishes. We would love to hear which one is your favourite! Share it on social media with #PanOceansMenu.
Connect with us on Facebook, Twitter and Instagram to stay in the loop with everything going on at the Hotel and around Vancouver!