Let Us Entertain You – October Edition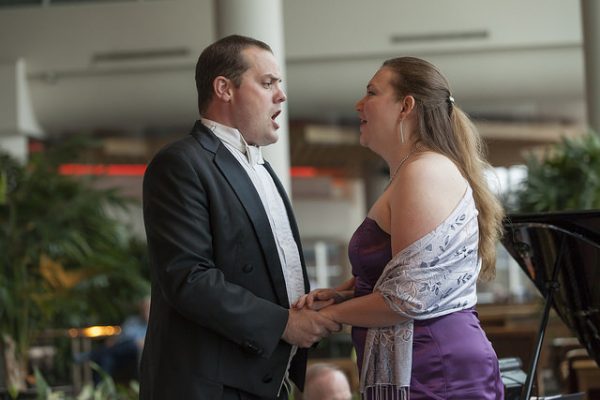 When it's dark, windy and wet outside (it is after all, autumn in Vancouver!), warm up at our Coal Harbour Bar with tasty drinks, hot bites and great opera and music. We'll make you forget about the weather outside!
Our featured entertainers this month are:
Burnaby Lyric Opera (Opera Buffet)
Connect with us on Facebook, Twitter and Instagram to stay in the loop with everything going on at the Hotel and around Vancouver!