Chinese New Year Brunch "Year of the Horse" at the Café Pacifica Restaurant
Chinese New Year 2014 – Celebrate the Year of the Horse with a celebratory brunch featuring Asian specialties and traditional brunch favourites at the Cafe Pacifica Restaurant.
Sunday, February 2, 2014 11:30am – 2:30pm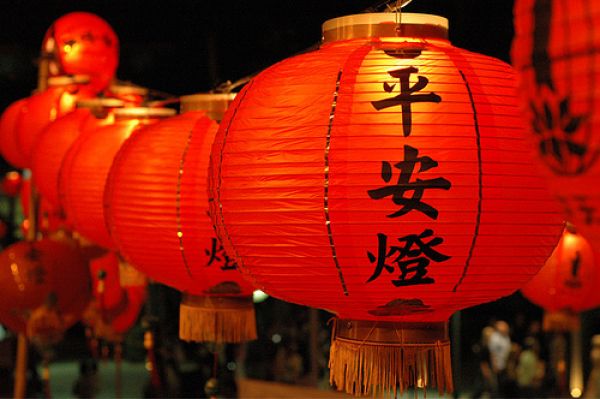 Chinese New year is one of the most important traditional holidays in China. The day is celebrated on the first day of the first month according to Chinese calendar and is also known as Lunar New Year.  On Sunday February 2, the Pan Pacific Vancouver will celebrate the occasion with a unique Chinese New Year Brunch Buffet in the lobby of the Hotel & the Cafe Pacifica Restaurant.
The annual event has been held at the Hotel for over 10 years and hosts a lavish buffet, live entertainment and some very unique dessert creations including this year's chocolate dipped fortune cookies from our Pastry Kitchen.
Feature items from this year's menu include: Soya marinated sablefish with crispy lotus root, Dim sum with Shumai / Har Gau / BBQ pork bun & Szechuan pepper-crusted Alberta strip loin with star anise infused veal glaze.
To view the full menu, click here. To make your reservations call: 604.662.8111
$52 Per Person
$48 Seniors
$26 Children age 6 to 12
Children age 5 & under – complimentary
(tax additional)