Canine Spotlight: Laifu and Kuma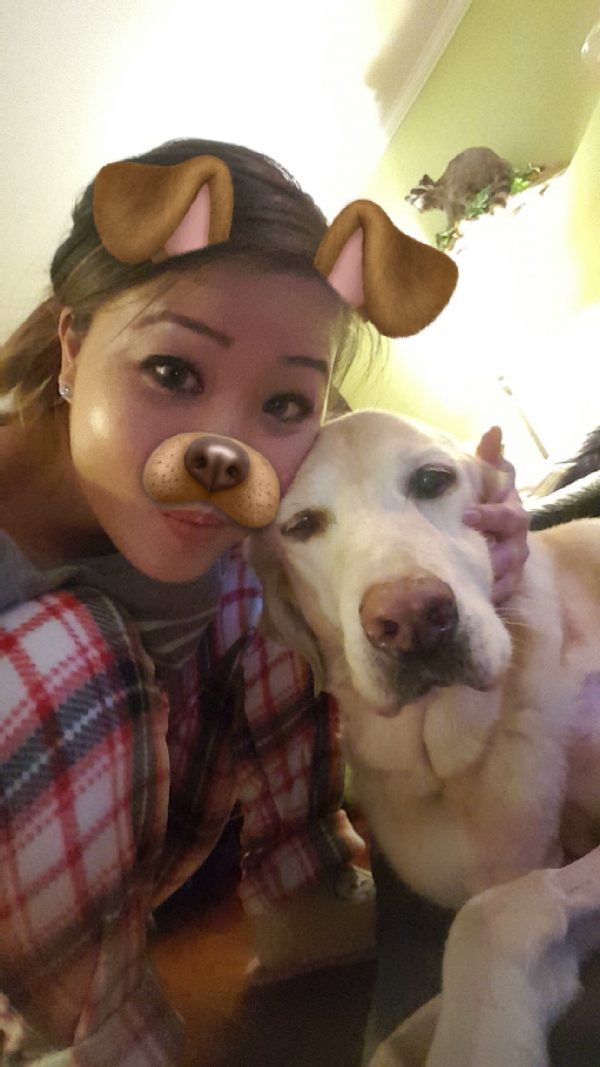 Did you know that the Pan is pet-friendly or rather, paw-friendly? We love our four-legged friends here! In fact, a lot of our staff are human parents to dogs and cats. So we're launching a new blog series where we'll introduce some of the furry children behind our Pan associates.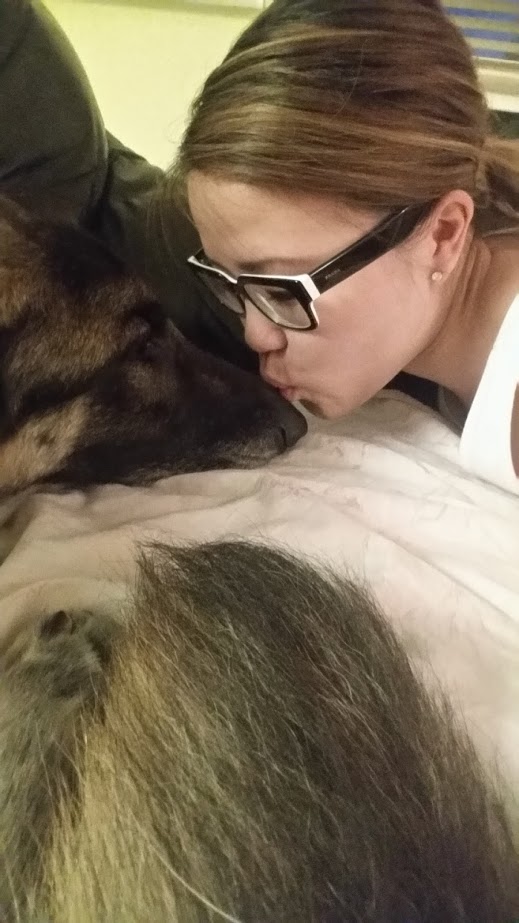 Let's meet Laifu and Kuma, whose human is Front Desk Agent, Emily.
Laifu (labrador) is 12 years old and Kuma (German shepherd) is 11 years old. Our labrador was shipped from Texas and we saved him just before a big flood happened. We picked up our German shepherd from Langley.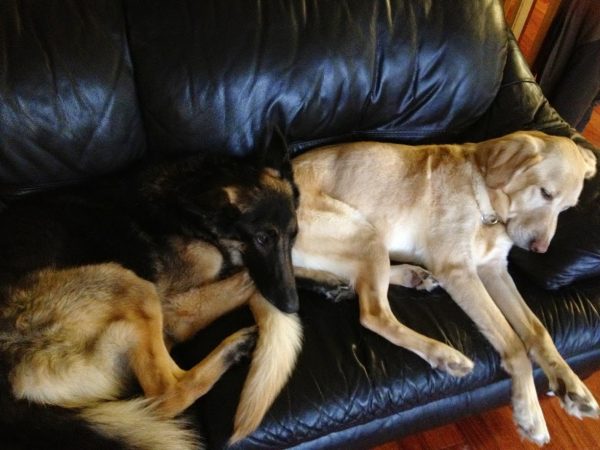 Book your stay and treat your canine companion to a wide selection of pet-friendly experiences at Pan Pacific Vancouver including a plush doggy bed, gourmet treats and dog friendly places guide. For more information, click here.
Connect with us on Facebook, Twitter and Instagram to stay in the loop with everything going on at the Hotel and around Vancouver!