Canada's Largest Single Day Toy Drive Breaks Another Record!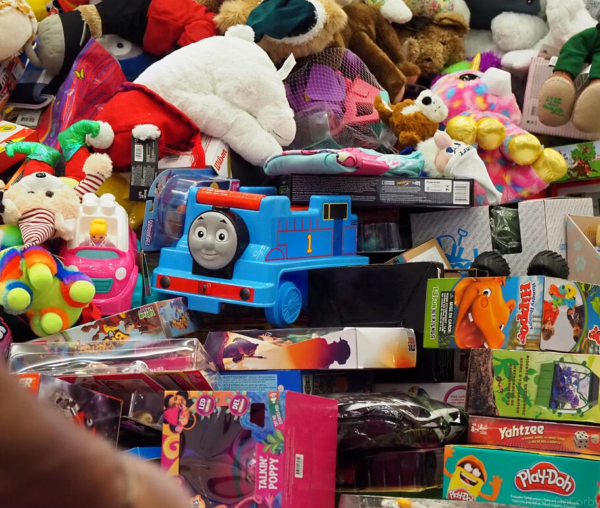 On Wednesday, December 13th, 2017,  thousands of generous Vancouverites attended the 30th annual Pan Pacific Vancouver Christmas Wish Breakfast, supporting the Lower Mainland Christmas Bureau. In just three short hours, a mountain of donated toys was built by some of the 80 volunteer firefighters that sunny and crisp morning.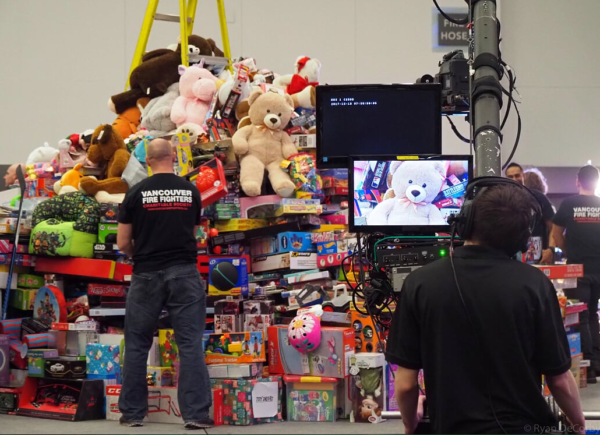 At its close, more than 24 tonnes of toys were collected, $25,000 in cash and gift cards were received, over 600 bikes were donated by Dominion Lending Centres and a $65,000 cheque received from the Vancouver Firefighters Charitable Society and London Drugs – all to take care of thousands of families who wouldn't otherwise be able to enjoy and celebrate Christmas!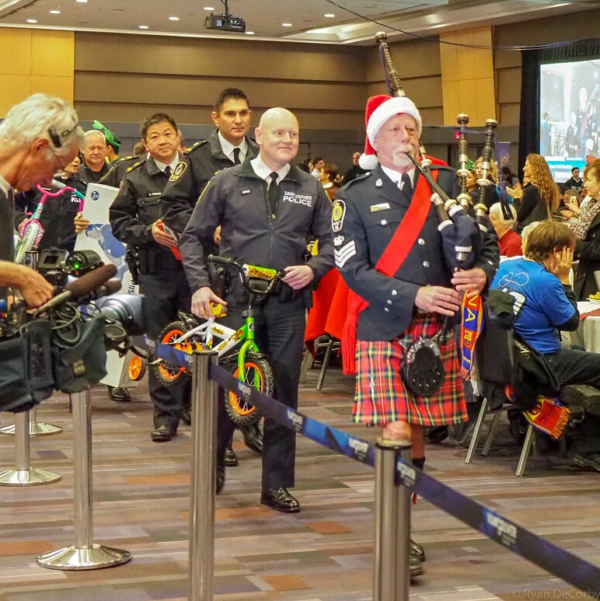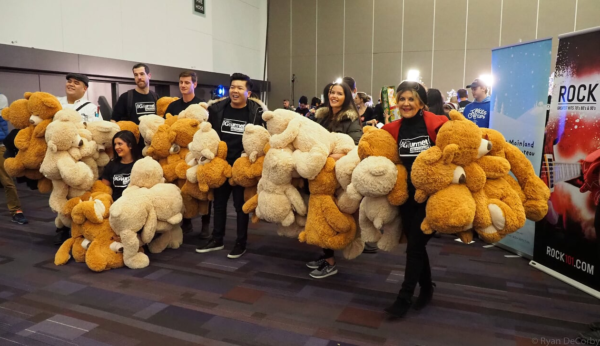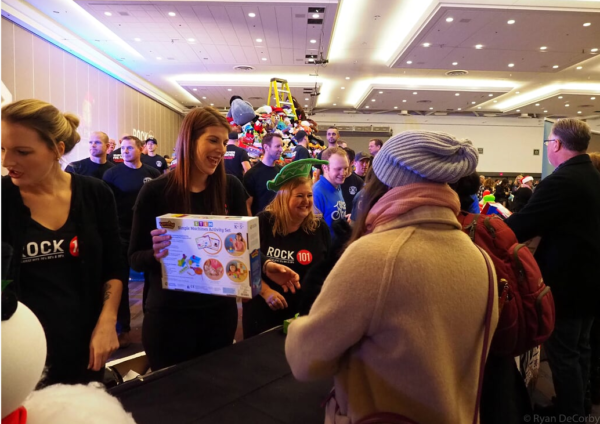 Everyone who turned up between 6:00 and 9:00 am to donate a toy was treated to a complimentary breakfast prepared by the culinary team at Pan Pacific Vancouver.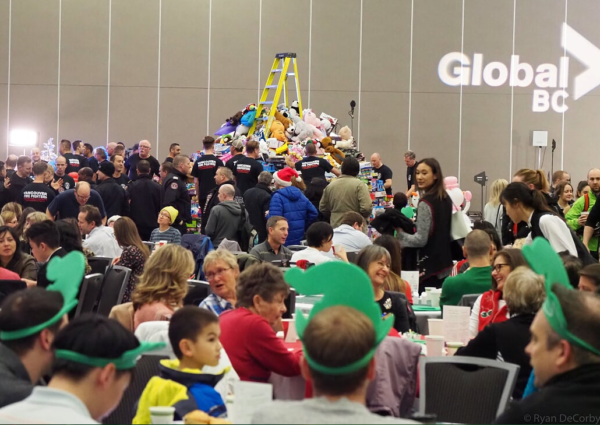 The crowd was entertained by the joyful singers from the Good Noise Gospel Choir, the Langley Ukelele Ensemble, and The Showstoppers, while the entire event was broadcasted live on Global TV and Rock 101.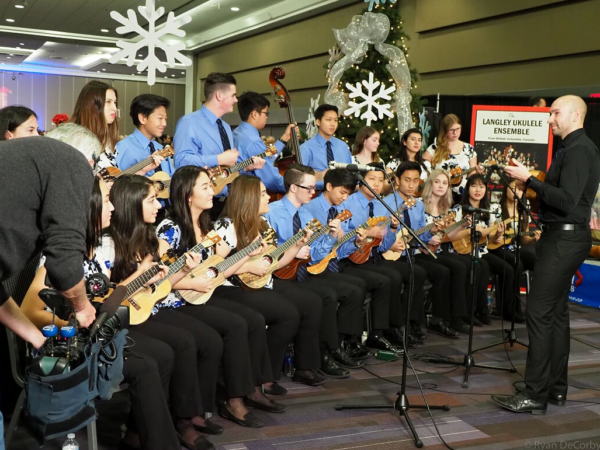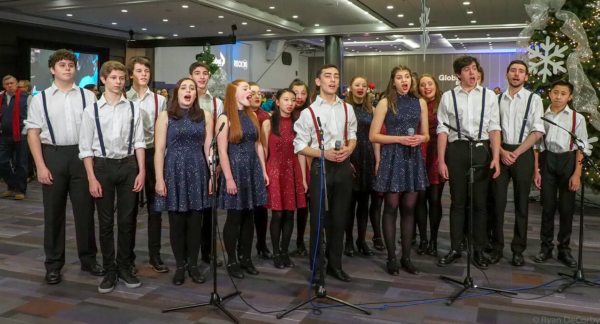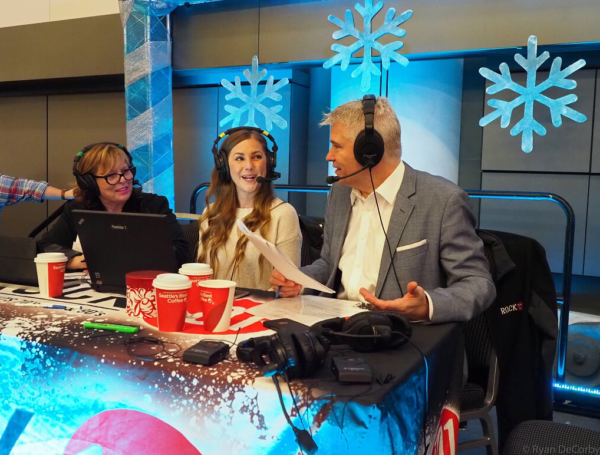 Volunteers from the City of Vancouver Fire Department stacked the toys into a two storey high "tree" and then loaded all of the toys into trucks for transport to the Lower Mainland Christmas Bureau warehouse, where they will be sorted and distributed to families in need.
This by far is the largest event for the Pan Pacific Vancouver and helped generate the most amount of toys and monetary donations for the Lower Mainland Christmas Bureau.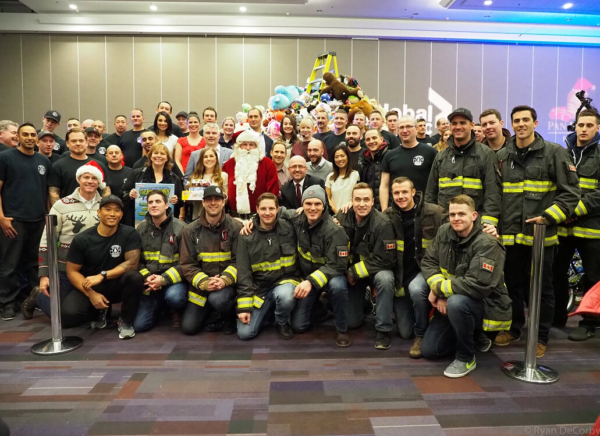 Thanks again to everyone for the amazing outpouring of kindness and  support! 
Thank you also to all our sponsors: Global BC, Rock 101, Vancouver Convention Centre, Dominion Lending Centre, Starbucks Coffee, GFS) Gordon Food Services, AMJ Campbell Movers, London Drugs, Freeman Audio Visual, Stage Vision, WestPark, Enterprise Paper, and Lower Mainland Christmas Bureau.
Connect with us on Facebook, Twitter and Instagram to stay in the loop with everything going on at the Hotel and around Vancouver!