150 Years of Vancouver History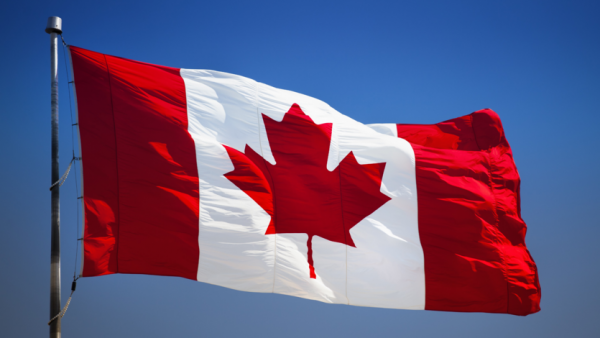 On July 1, Canada will be celebrating its sesquiscentennial or 150th anniversary of Confederation. To mark such an auspicious milestone, let's travel back 150 years to look at all the milestones in Vancouver's history that makes that city what it is today.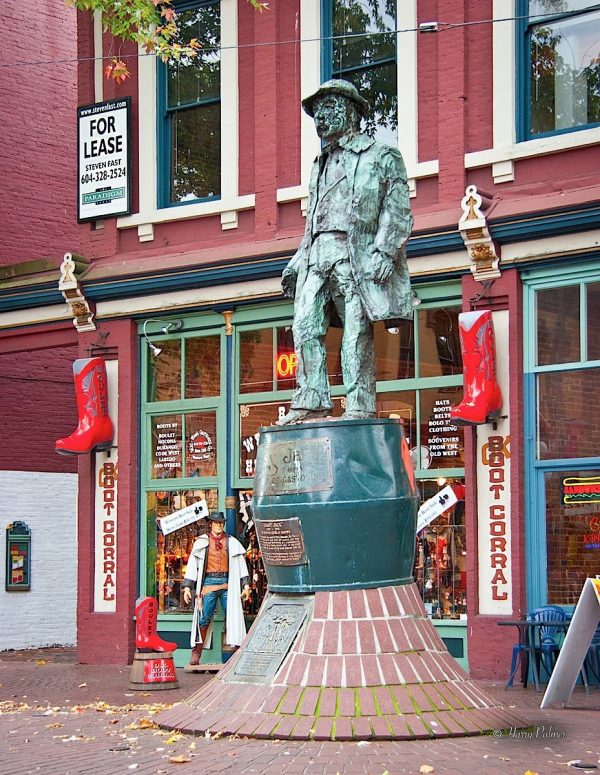 Source: A Portrait of Canada
1867 – 1892
Gassy Jack opened a saloon, in what is now Gastown (1867), Vancouver reaches 1,000 residents (1886), Great Vancouver Fire (1886), Vancouver Police Department formed (1886), CPR's first train arrived (1887), Stanley Park opens (1888), original Capilano Suspension Bridge was built (1889), original Granville Street Bridge was built (1889), electric streetcars hit the street (1890)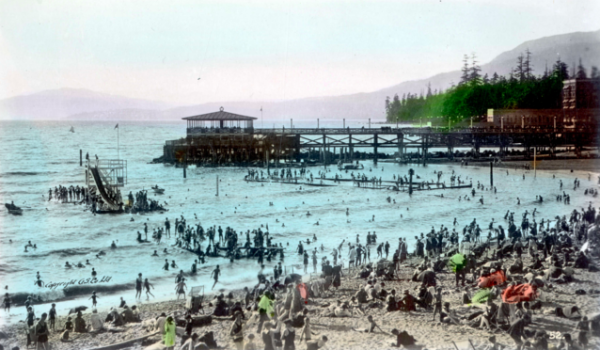 Source: Miss 604
1893 – 1917
Sand added to English Bay Beach (1898), the 9 o'clock gun was placed at Brockton Point (1898), Woodward's building was constructed (1903), the city's first skyscraper, the Dominion Trust building opened (1909), first Pacific National Exhibition is held (1910), UBC opens (1915)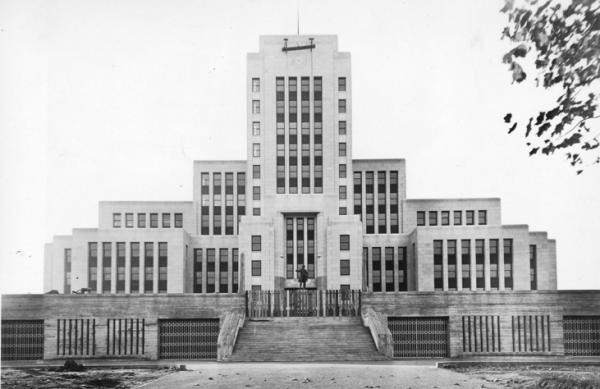 Source: City of Vancouver Archives
1918 – 1942
Orpheum Theatre opened (1926), Vancouver City Hall is completed (1936), Lions Gate Bridge was completed (1938), Lions Gate Bridge opens (1938)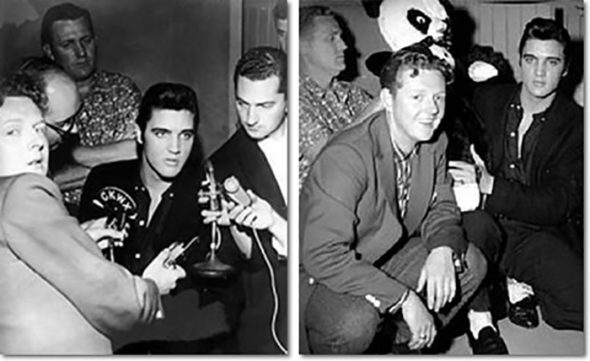 Source: VIAwesome
1943 – 1967
Vancouver's first TV station goes on the air (1953), Elvis Presley performed at Empire Stadium (1957), Queen Elizabeth Theatre opened (1959), Vancouver's first shopping mall, Oakridge Centre, opened (1959)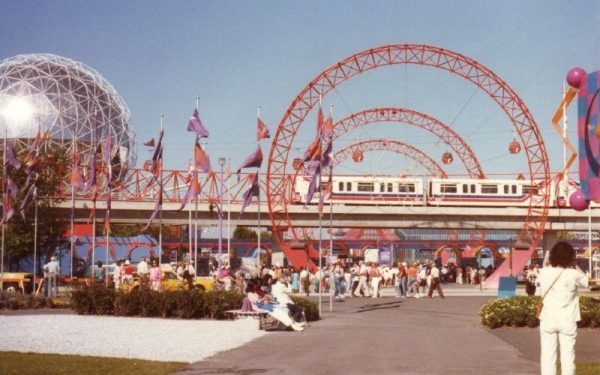 Source: Vancity Buzz
1968 – 1992
Vancouver Canucks played their first game (1970), Stanley Park seawall opened (1971), Vancouver Marathon started (1972), first ever Vancouver Gay Pride Festival took place (1978), Vancouver International Film Festival began (1982), BC Place roof was inflated (1983), Vancouver International Jazz Festival established (1984), SkyTrain built (1985), Vancouver held its first Sun Run (1985), Alex Fraser Bridge opened (1986), Vancouver hosts Expo 86 (1986), Canada Place opened (1986)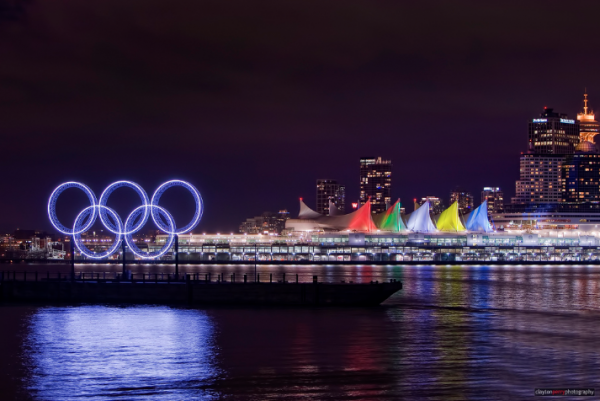 Source: 604 Now
1993 – 2017
West Coast Express opened (1995), new Vancouver Public Library was constructed (1995), GM Place opened (1995), Canada Line opened (2009), Winter Olympics took place (2010),  Vancouver celebrates 125th birthday (2011), Vancouver began hosting TED Conference (2014)
Connect with us on Facebook, Twitter and Instagram to stay in the loop with everything going on at the Hotel and around Vancouver!