Vancouver's International Wine Festival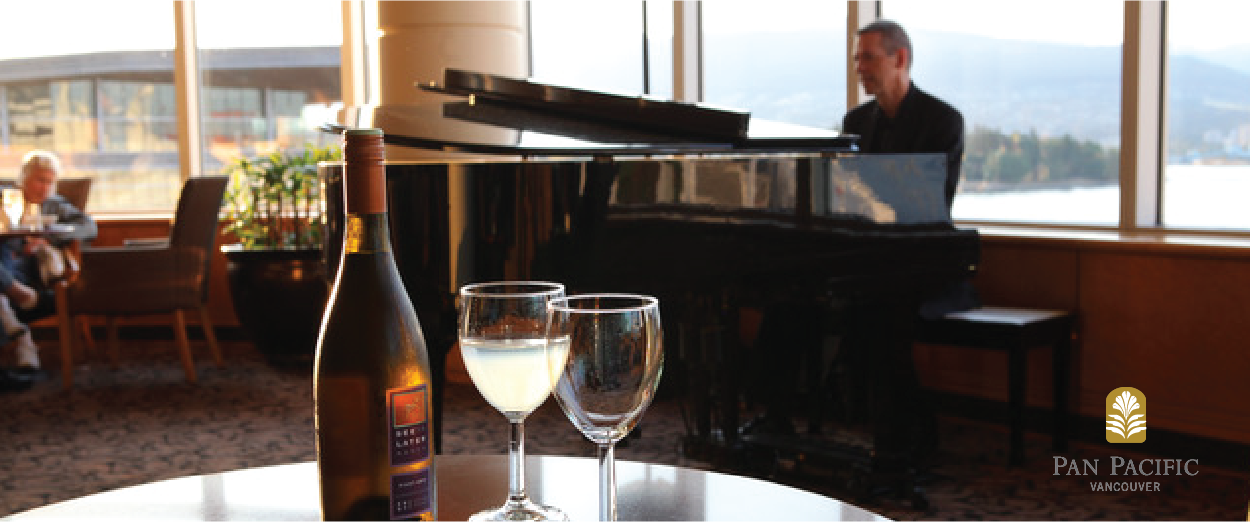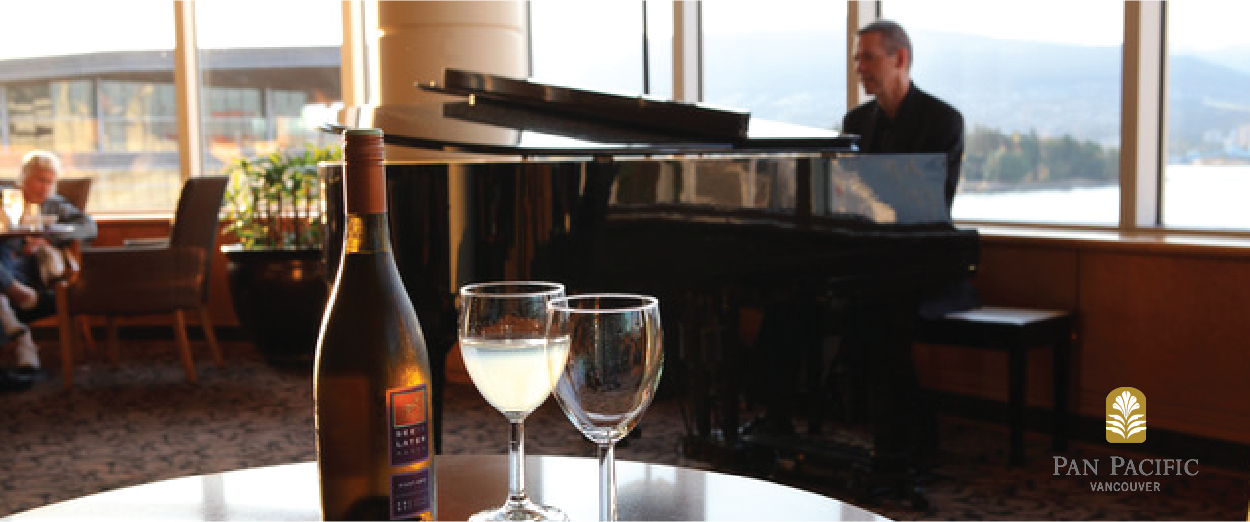 The Pan Pacific Hotel Vancouver has had a long history with the Vancouver International Wine Festival and 2018 is no different.  The Festival is underway at the Vancouver Convention Centre West and, with this year's focus on Spain and Portugal, it promises to be a year to remember!  These two very distinct nations will provide a fascinating opportunity to see how their winemaking and viniculture have developed in divergent and convergent paths over the centuries.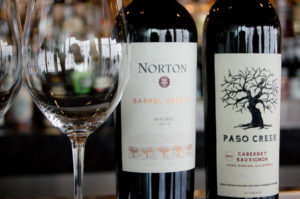 Our current customers' favourite reds: Paso Creek Cabernet Sauvignon from California & Bodega Norton Malbec from Argentina.
Celebrating its 40th year, the festival will feature an overwhelming 4,500 wines from 180 vineyards – with the heart of the festival located in the tasting room at the Vancouver Convention Centre West. 
This annual affair is considered Canada's premier wine show and one of the best in North America, showcasing local and international wines and food pairings through educational events, seminars and themed dinners for industry pros and casual wine lovers alike.  This year, many will need to step outside their comfort zone to experience some of the unique and intriguing flavours of Tempranillo, Garnacha, Verdejo, Trajadura, Jampal and Viosinho grapes – to name a few!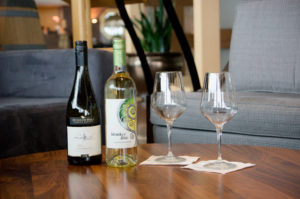 Our current customers' favourite whites: Mission Hill Chardonnay from BC & MONKEY BAY Sauvignon Blanc from New Zealand.
The unique food, wine and rich culture of Spain and Portugal will be on full display and it may be easy to overwhelm your palette and your limits – make sure to let the experts guide you at tasting events and pace yourself if you hope to put a dent into the incredible display of wines. To ensure you maximize your enjoyment, please call the Pan Pacific Vancouver at 1-800-663-1515 to inquire about our guest-room rates starting from $271, plus taxes.
Gurpreet Bains' Manager at our Oceans 999 Restaurant, is looking to add some unique labels from smaller, lesser known markets; so we recommend you visit Oceans 999 to experience some of the new pairings, inspired by the Festival, enhancing an already extensive selection of local and international wines. In the meantime, our Chef has created an exciting tapas menu, available throughout the wine festival, to enjoy in our Coal Harbour Lounge along with live evening entertainment.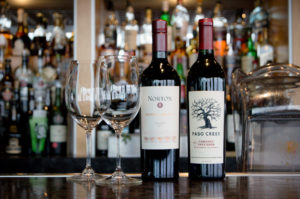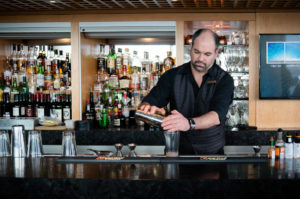 Our amazing bartender, Andrew, and Oceans 999.

You can also create your own personal wine experience with that special bottle you've been saving.  Oceans 999 offers a simple and straightforward corkage fee of $25 per bottle.

For a full list of events, visit the official festival website